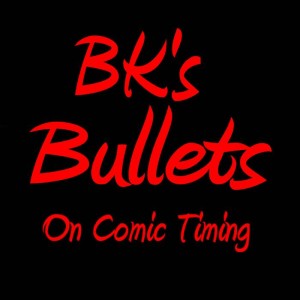 Brent and Jim return for your E3 2017 Wrap up! Jim went to E3 so we hear all about his experiences at the conference as well as break down each large press conference and crown a winner of E3 2017!
As always – we are sponsored by DCBS! That's right! Discount Comic Book Service! All comics from major publishers like Marvel, DC, Image and Dark Horse are 40% off or more. And hardcovers and trade paperbacks from Marvel and DC are at least 50% off! Plus, be sure to check out their Comixology digital storefront for even further savings!
You can e-mail the show at comictiming@gmail.com and be sure to Like us on Facebook at http://www.facebook.com/ComicTiming. Thanks, and we'll catch you next time!
Podcast: Play in new window | Download (Duration: 2:55:20 — 169.8MB)